About Me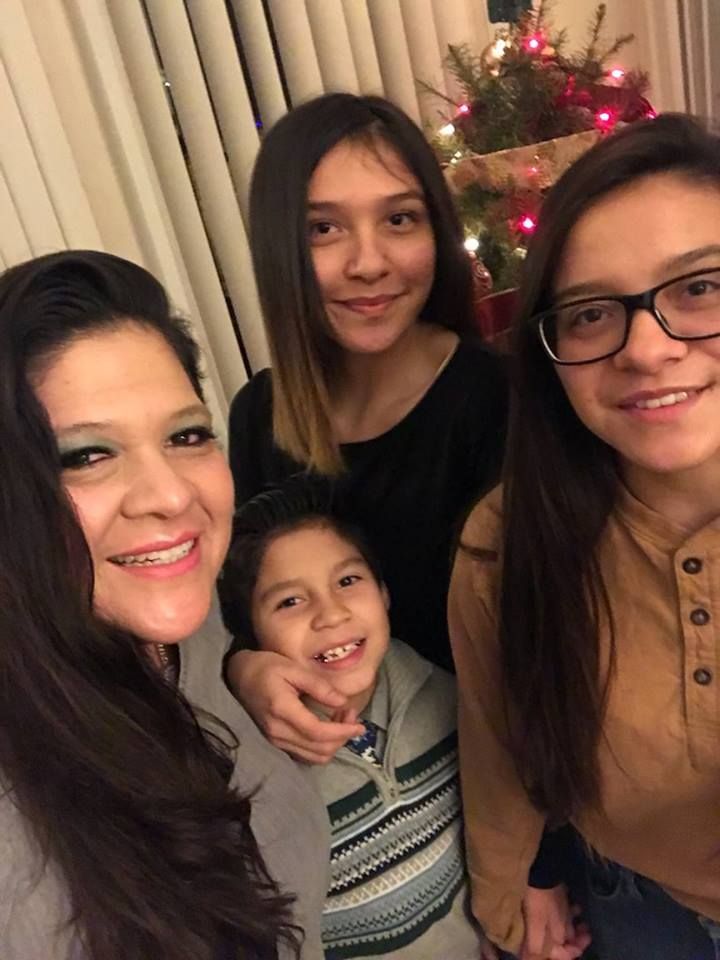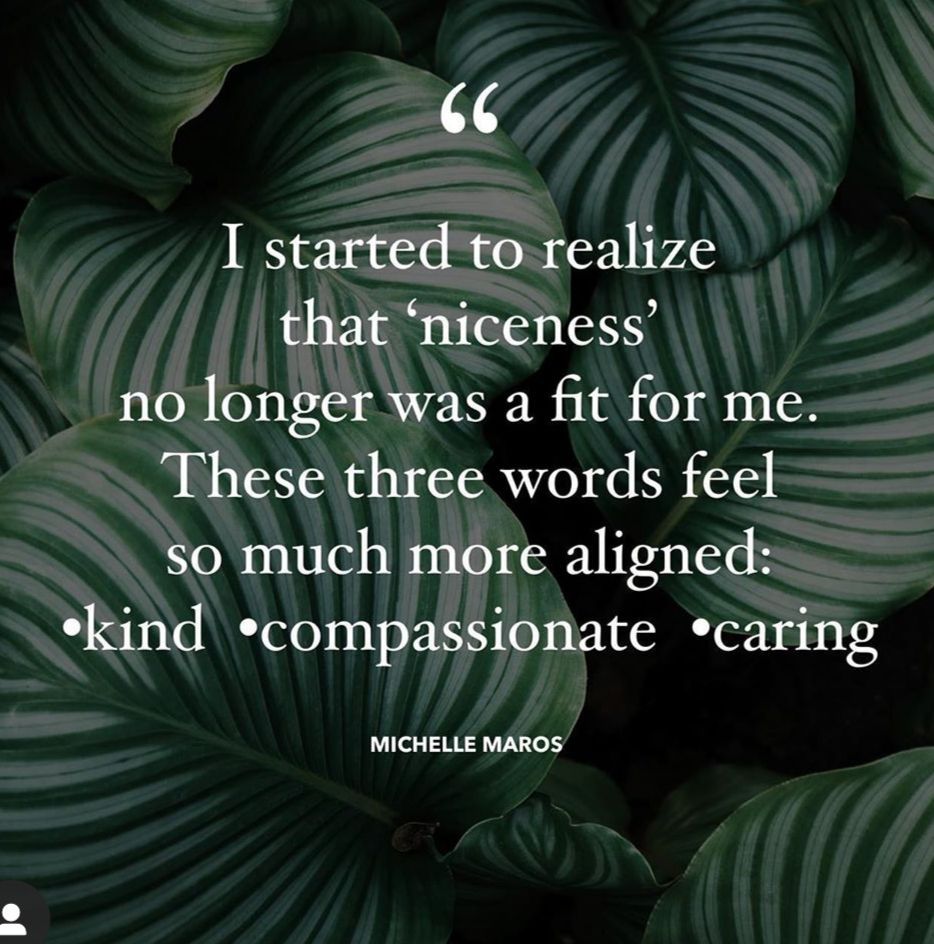 Before work and friends, first are my kids. We are BIENESTAR by J.A.M.S, the BIENESTAR in Spanish because I love my Hispanic roots, in English it means Wellness. The abbreviations for the first letter of each of my children. ( Jade, Ariel, myself Martha, and Seth)
I am passionate about helping people find rejuvenation and renewal amidst the stresses of life … and relief from the pains that show up in their bodies because of that stress.

My bodywork style is nurturing and holistic. With over years experience, my honed skills and intuitive touch help powerfully unwind the unique tension in your body, while helping your mind and spirit deeply rest into the re-set you need.

I have been a certified massage therapist in California since 2016. I'm an insured member of the American Massage Therapy Association (AMTA). I'm trained in various modalities of therapeutic massage and bodywork including
Swedish, Deep Tissue, Myofascial Release, Shiatsu, Thai, Sports, Reflexology, and Pregnancy Massage.